Providing the highest quality of care and compassion for your loved one in an elegant and comfortable setting.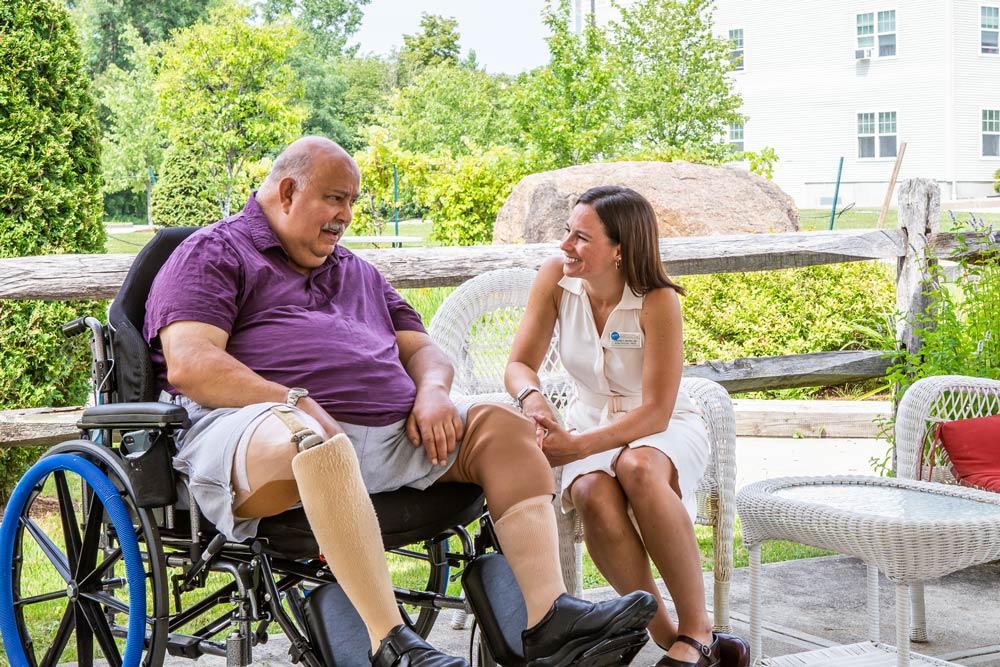 COMPASSION
Friendly faces and feeling at home. That's The Villa. Our professional care team is committed to excellence in care, promoting independence, and enhancing the quality of life for your loved one.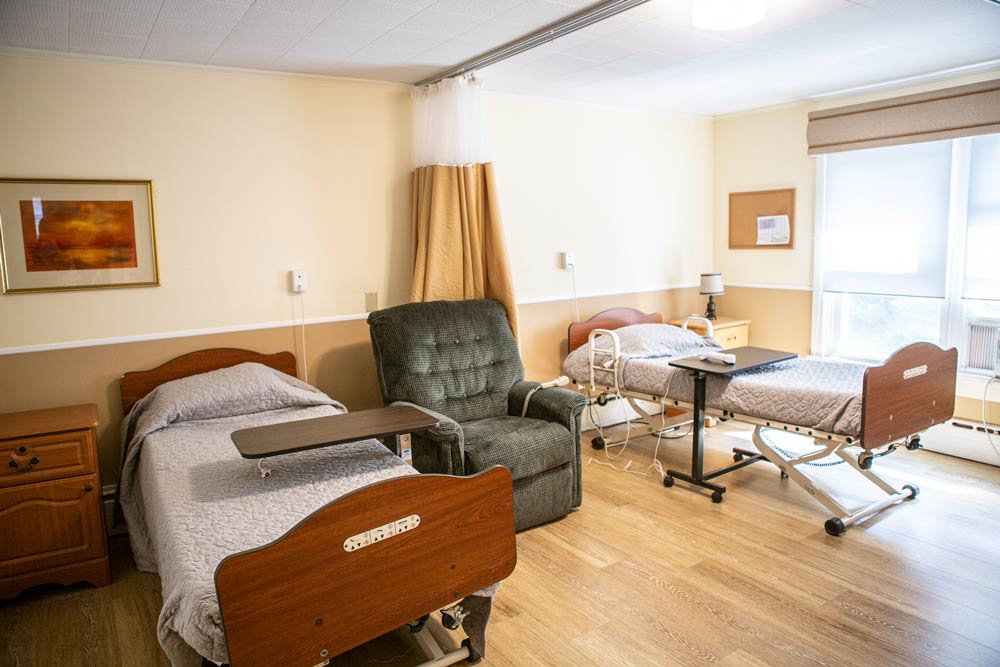 COMFORT
An all-inclusive skilled nursing center, providing 30 beds. Specializing in rehabilitation and long-term care. Medicare and Medicaid certified; most private insurances.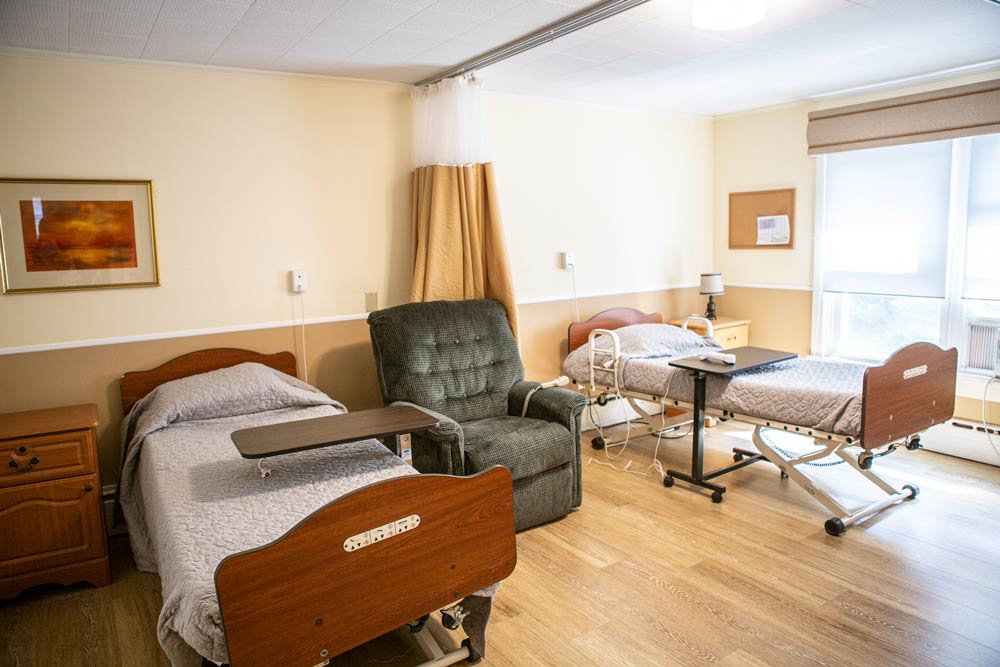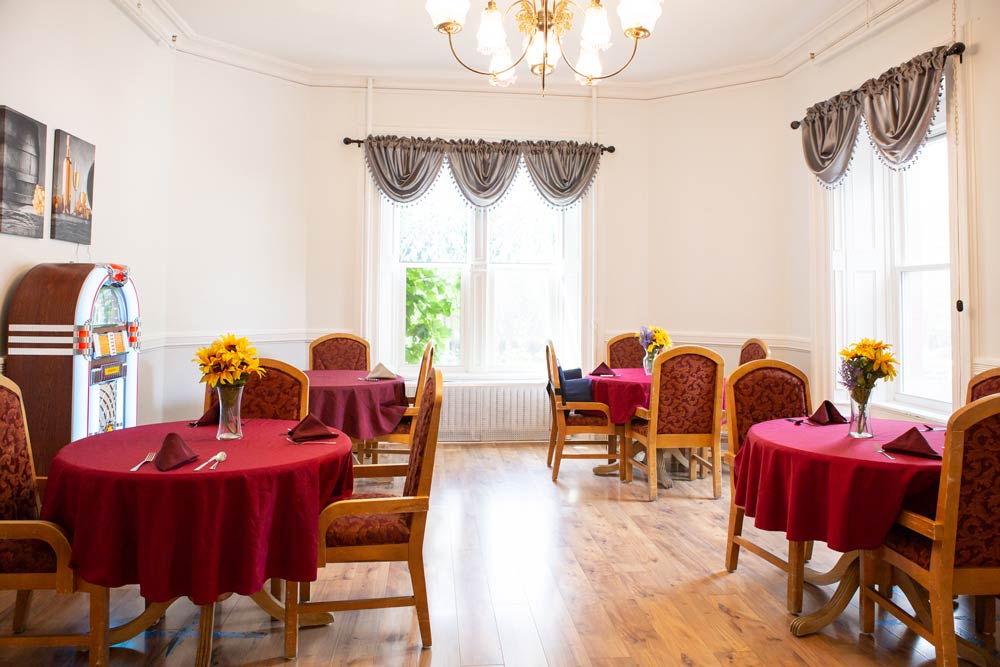 ELEGANCE
At the Villa, we are very proud of the character, charm and history still evident within our walls. Its original Vermont red marble makes it a showplace of the city.
Schedule a Tour
Contact us today for more information or schedule a tour.
Rehabilitation Services
Here at The Villa Rehab, our friendly and knowledgeable staff is dedicated to make sure you have a healing and relaxing stay at our facility. We offer a variety of services and personalize each treatment for you and your needs.