The Villa Rehab Center is a private, locally owned 30-bed, all-inclusive skilled nursing center uniquely specializing in rehabilitation and long-term care. Adorned with elegance and a professional interdisciplinary team, the Villa's commitment to excellence promotes independence, exceptional quality care, and enhancing quality of life.
Whether your stay is short-term for rehabilitation or long-term care, The Villa Rehab Center is both Medicare and Medicaid certified, while also accepting most private insurances.
Our mission is to enhance lives by providing the highest quality care focused on each and every individual. Our core values instill the promise of our commitment to compassionate care, excellent service and accountability.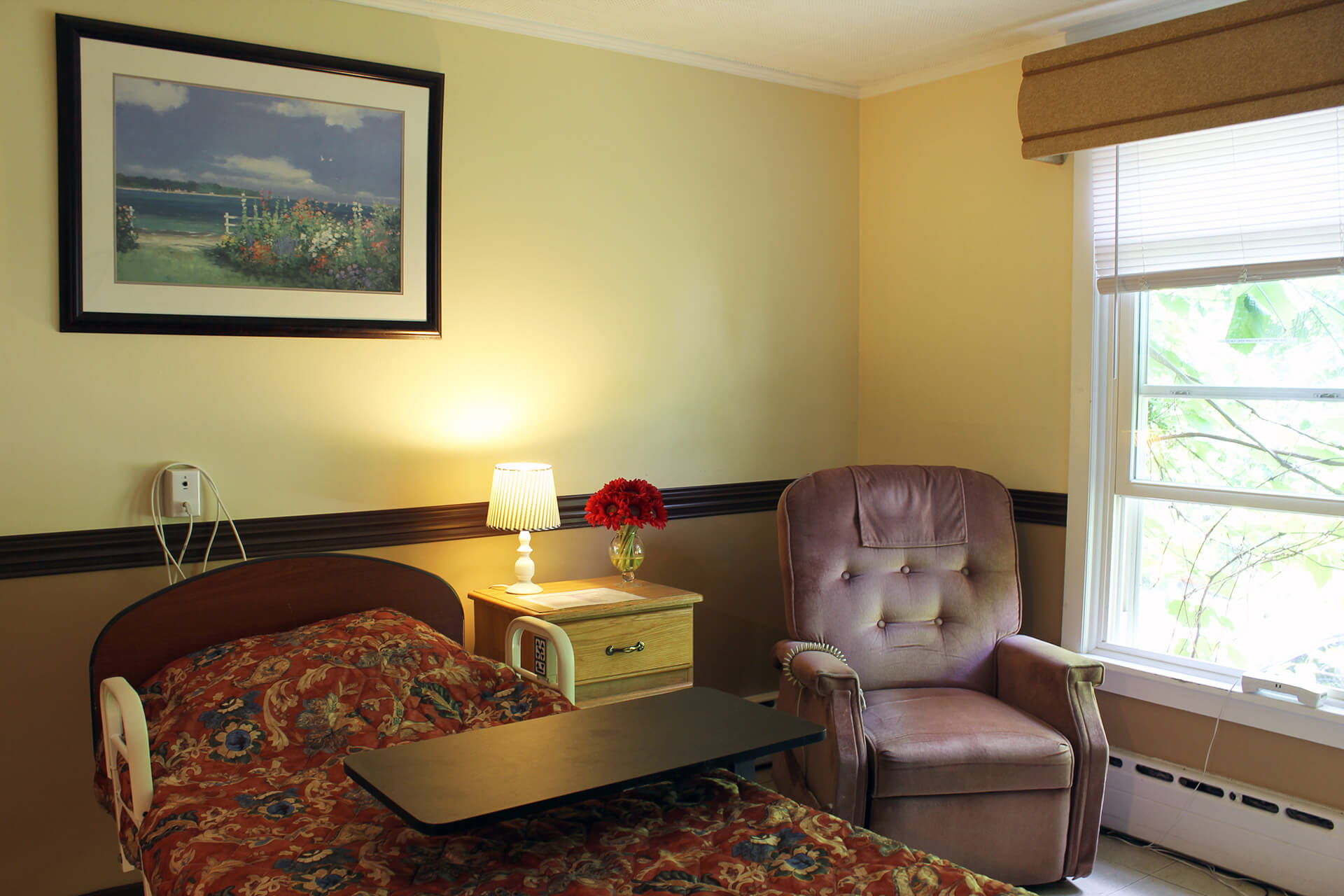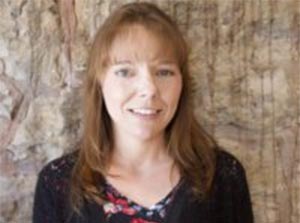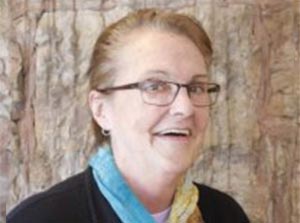 Carmaletta Holcomb
Department:
Director of Hospitality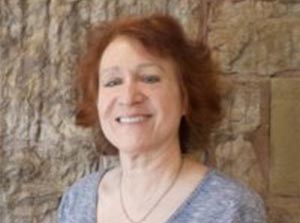 Donna August
Department:
RN MDS Coordinator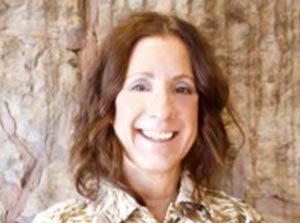 Anne Morse
Department:
Director of Resident & Family Services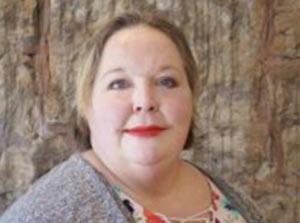 Ronda Parizo
Department:
Activities Director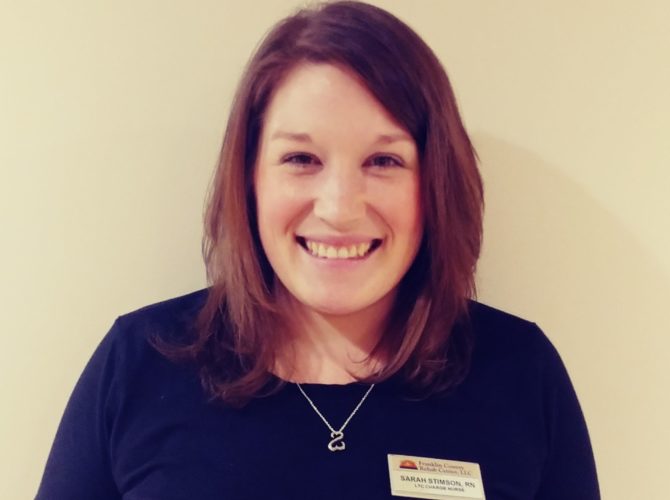 Sara Stimpson
Department:
RN, Director of Nures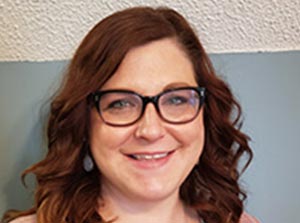 Kaley Nephew
Department:
Director of Rehab Services